Oh hello Valkyrie! I didn't forget about you. I actually renewed the domain. My wallet weeps. ;_;
So what's new with me? I got married! There will be some pictures under the "more" below.
I've not done much in the realm of webdesign other than working on convention websites and fiddling with blogs here and there. I want to go over my old sites and tweak them some more. But I'd like to replay the games first.
I'm working my butt off. The mean crappy manager I had at work was fired for being a mean and crappy manager. We got this amazing awesome lady who bought us goodies and made our lives amazing for 6 weeks. But now we have another manager who will be permanent. He's a nice guy to work with.
We're considering moving to North Carolina in a few months. I need to see if I can transfer. I still have more stores to call.
Oh, we had a very crazy neighbor who insisted that we are up at 4 am screaming and fighting. Telling the police that my husband is abusing me and I'm outside crying. The police have been to our apartment twice, we filed a counter report. It's dealt with. She's also moving (huge truck outside today being loaded up). So… that's the end of that I suppose!
Other than that, I'm collecting more ponies! I'm considering putting up a My Little Pony blog/site with my collection.
Trying to decide which domain to host it on. Here or on another? I'm not sure!
Some wedding pictures below!

Here's the ones I edited.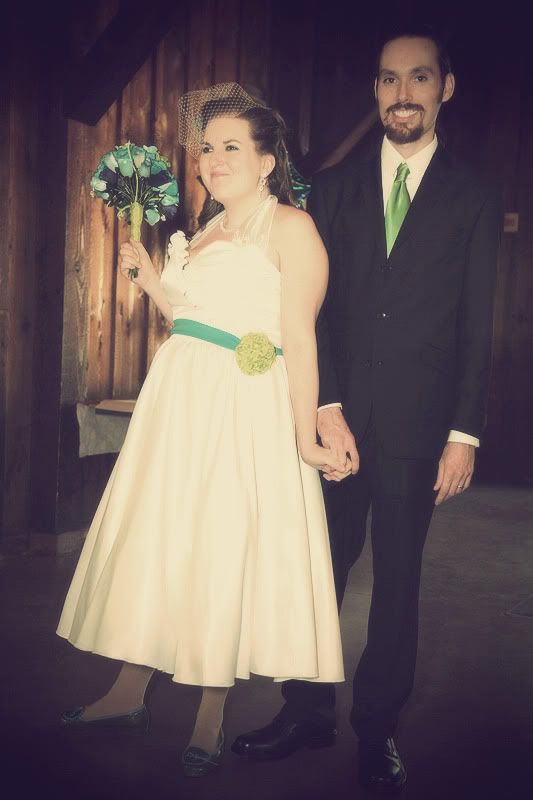 Our grand entrance (into the reception!)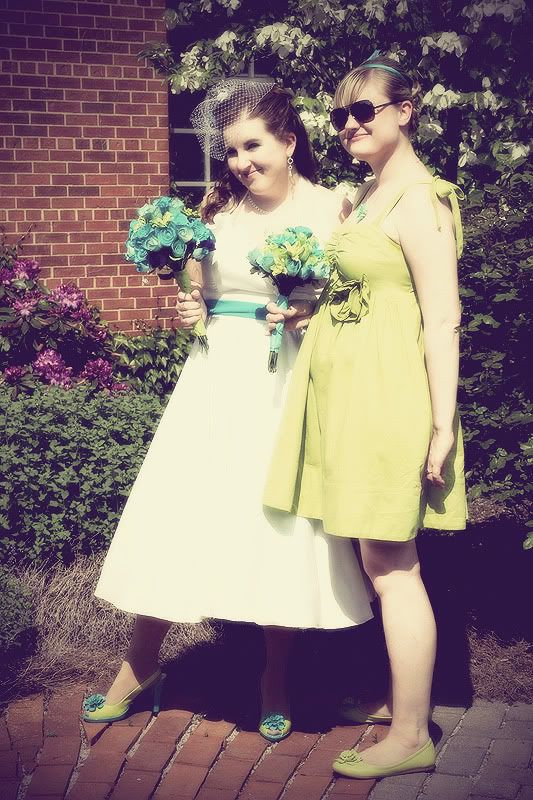 My bridesmaid and I looking snazzy.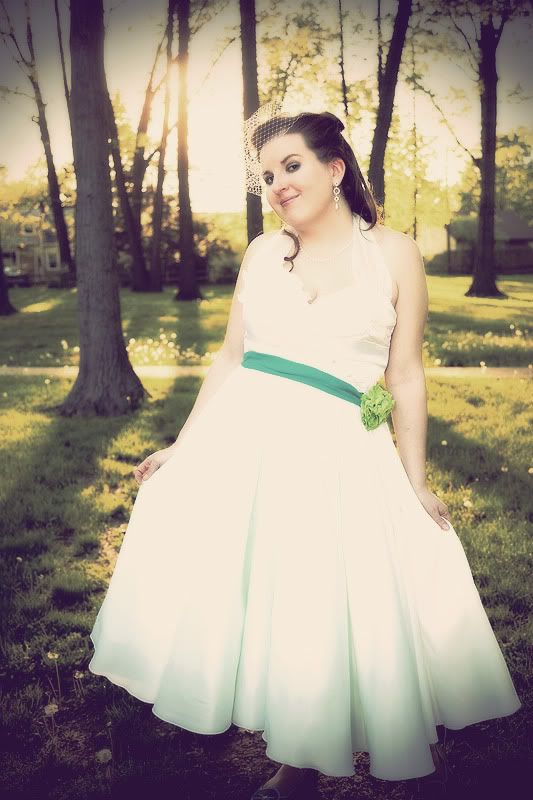 Me looking pretty!